It's time to focus on the important things.
Sure you take photos all day every day with your phone, and that's wonderful! Then you download those photos and hide them away on a storage device somewhere. Don't you want to have a few photos around your home that are worth framing? Of family and friends that you want to see every day?
Whether you need photos of a child's birthday party, family portraits, engagement photos, newborn baby photos, a work get together or anything in between- Ryan Halsey Photography has you covered.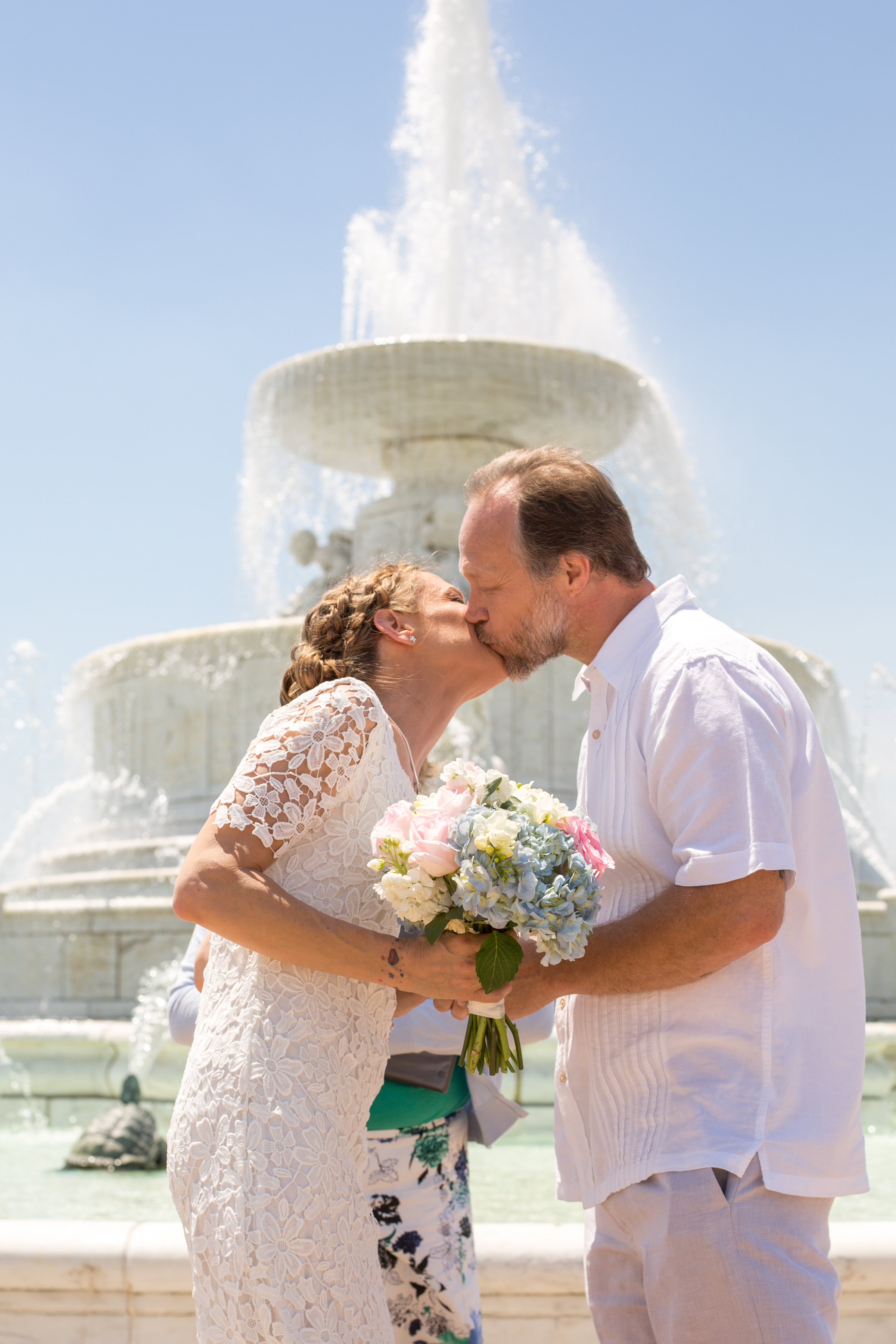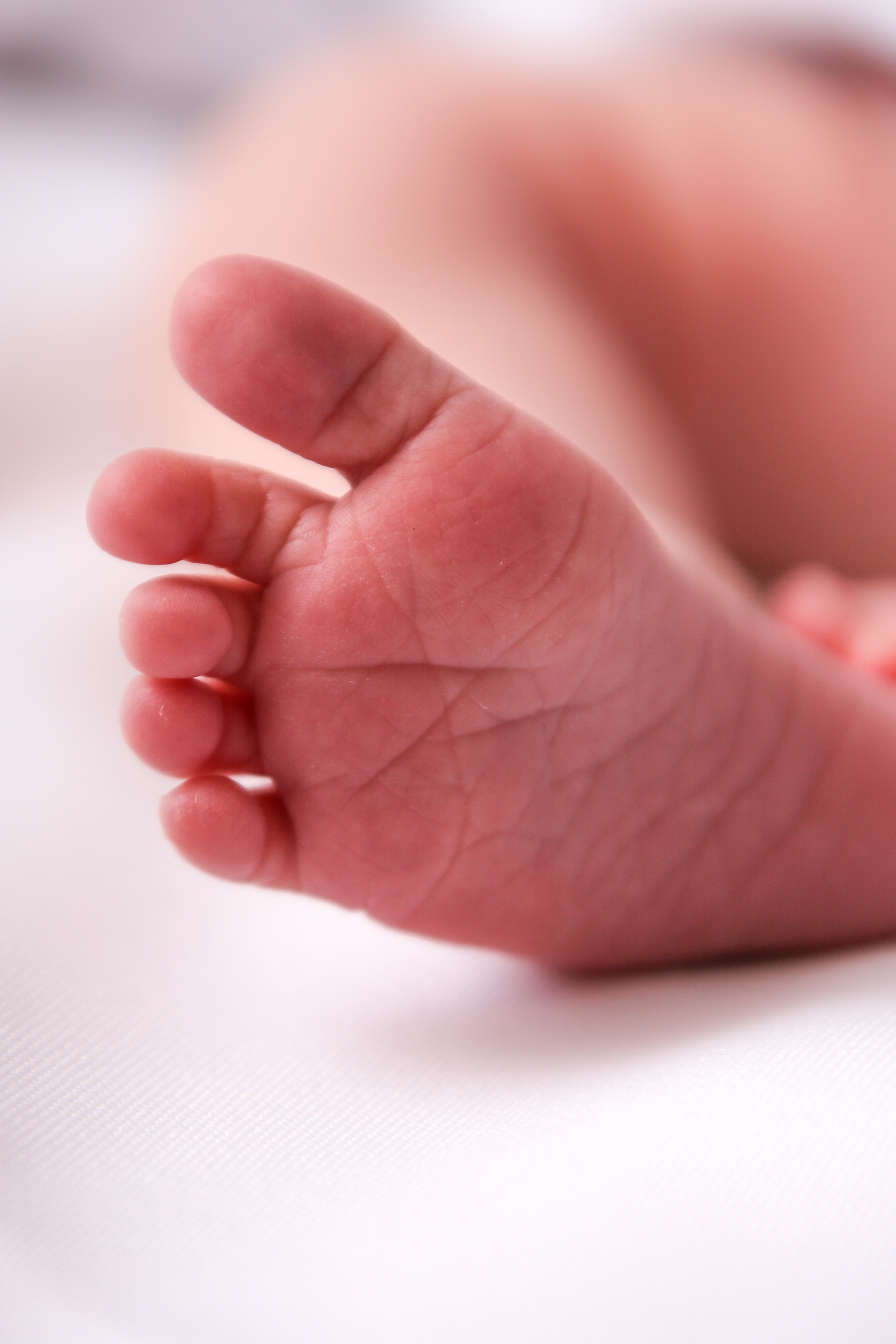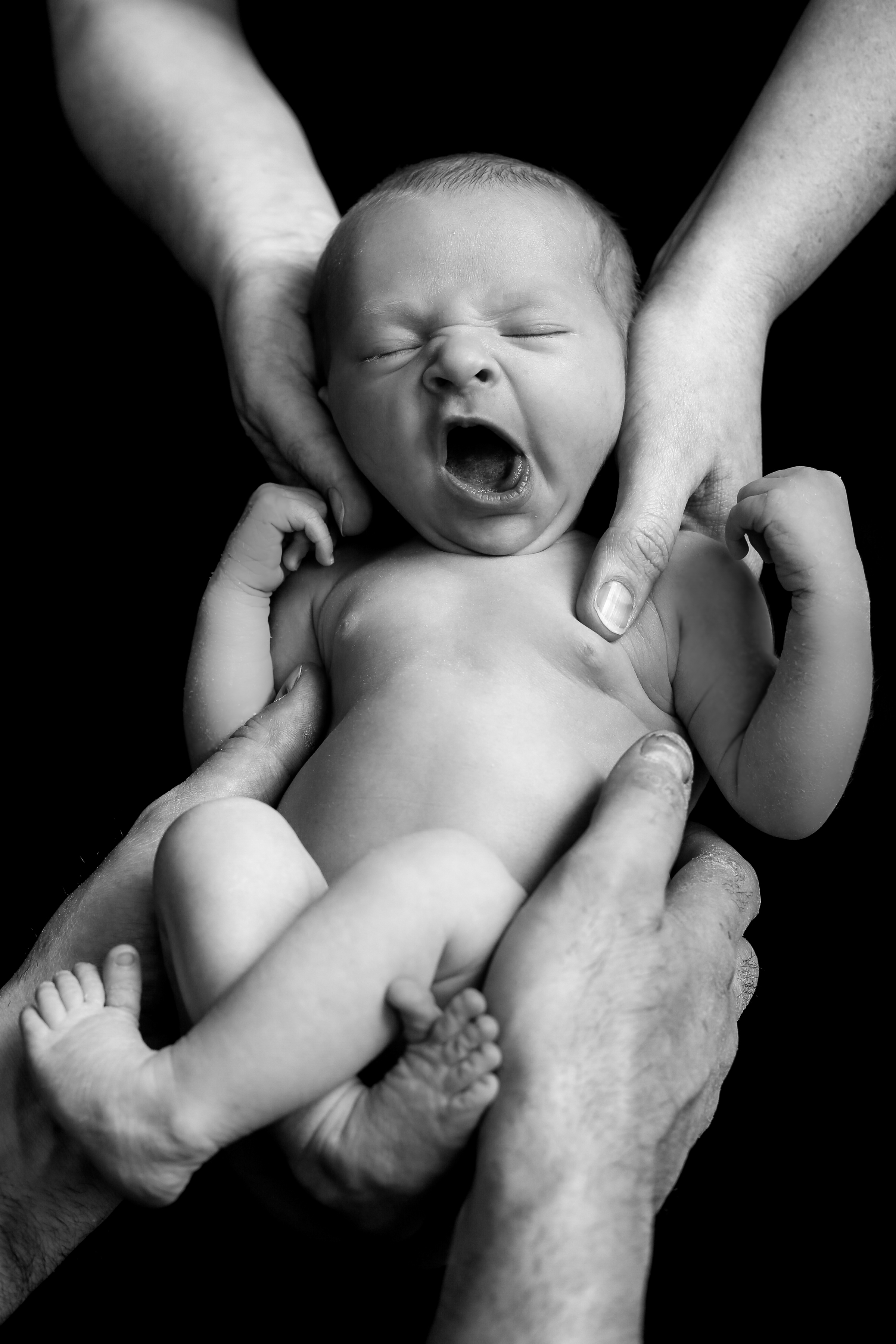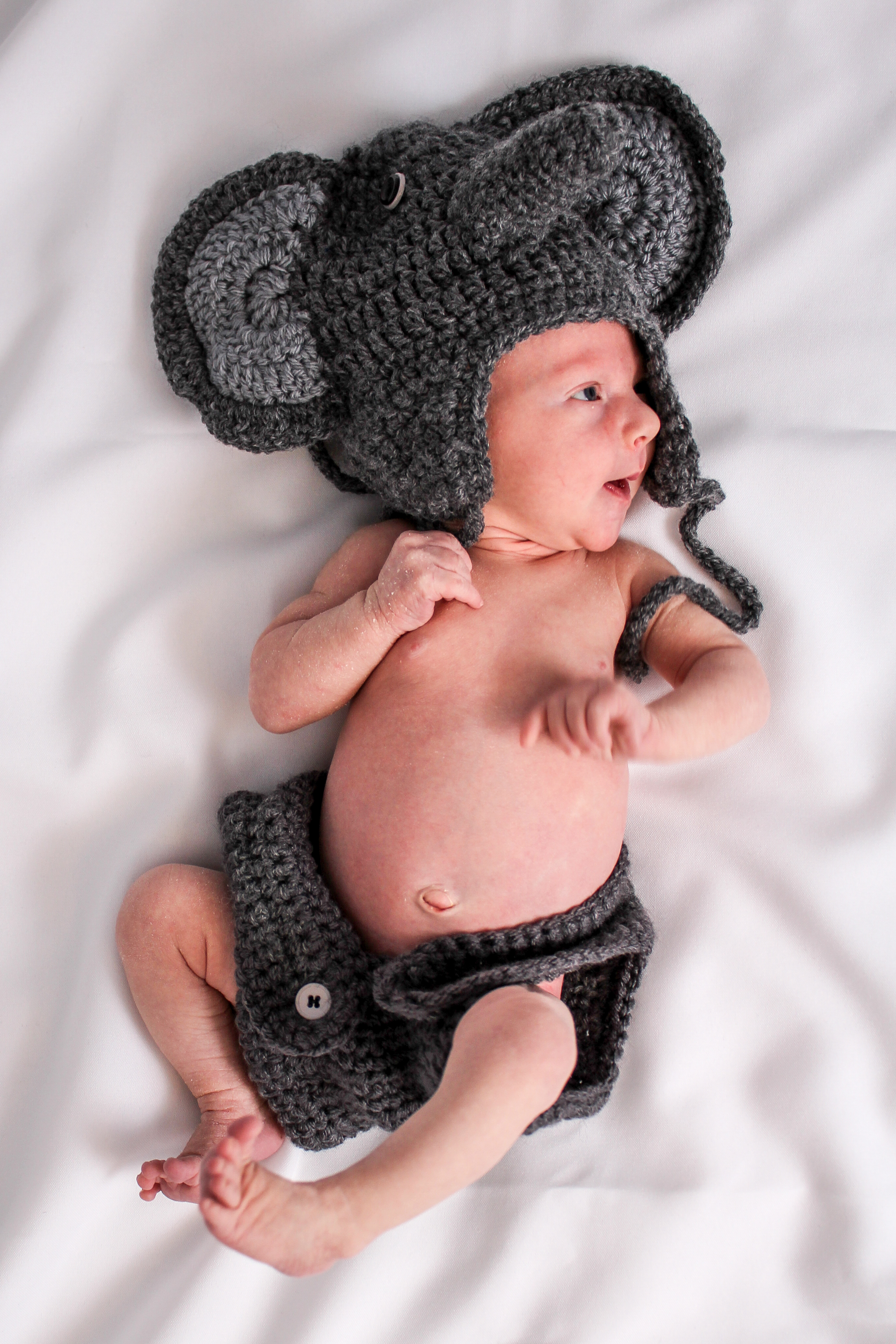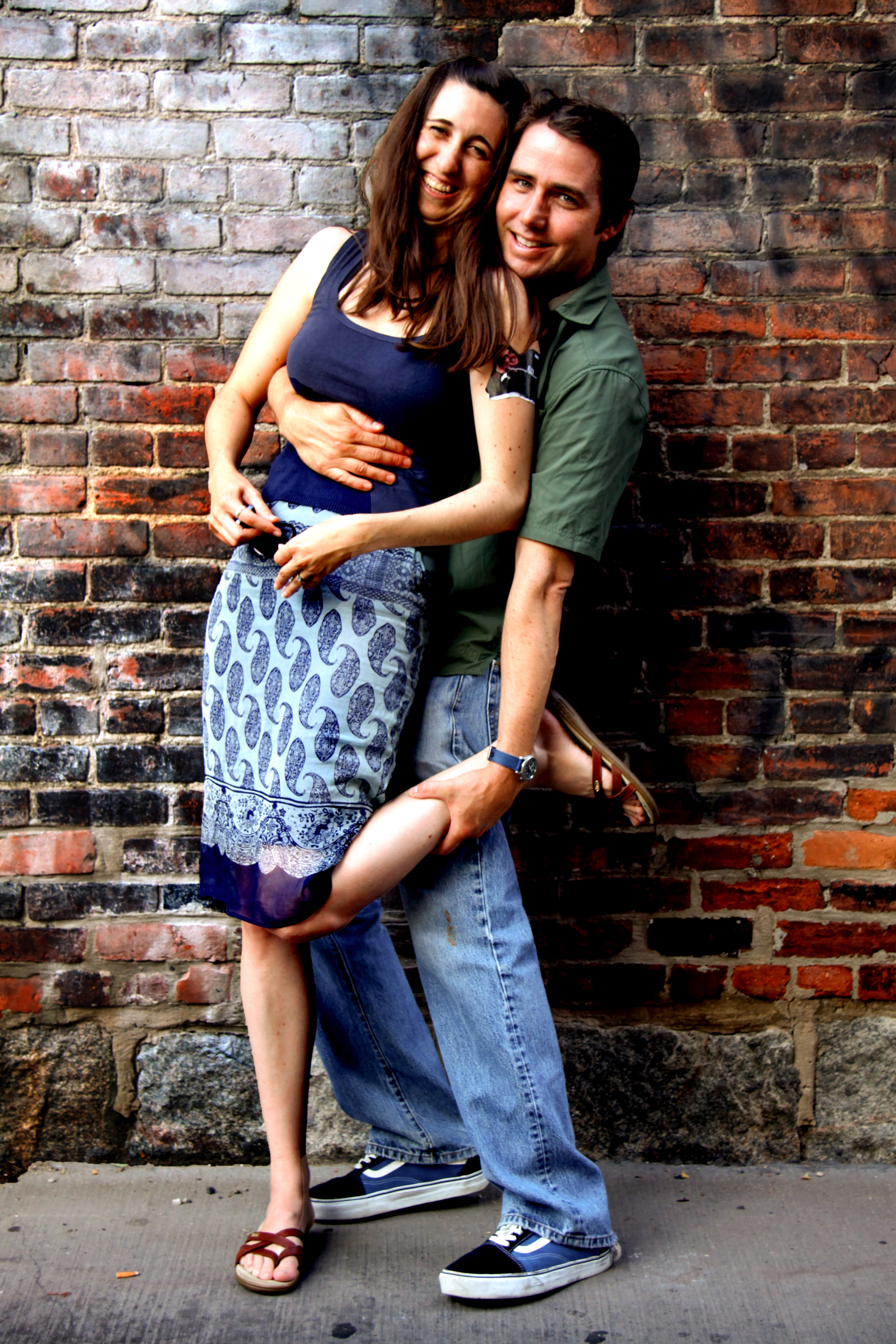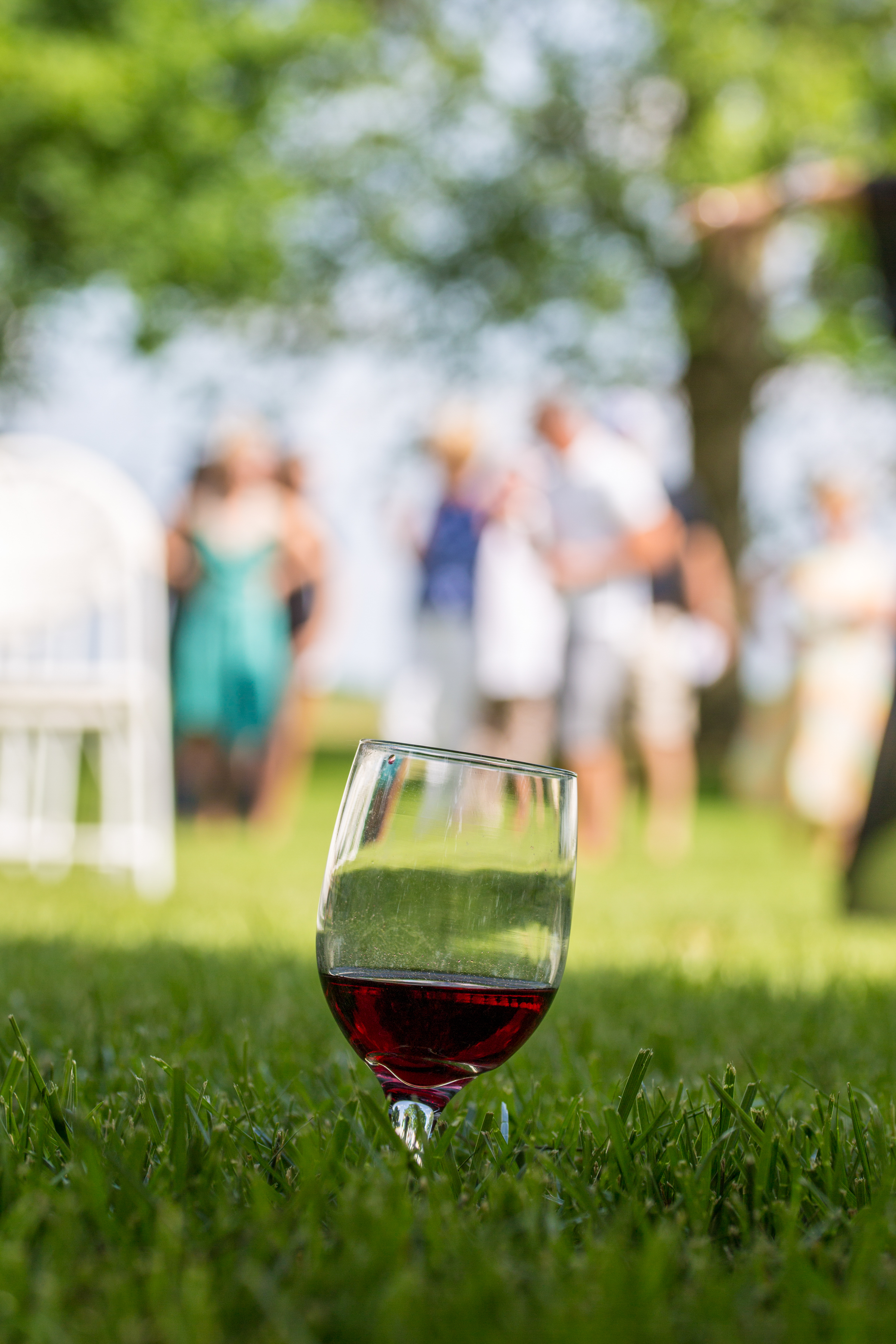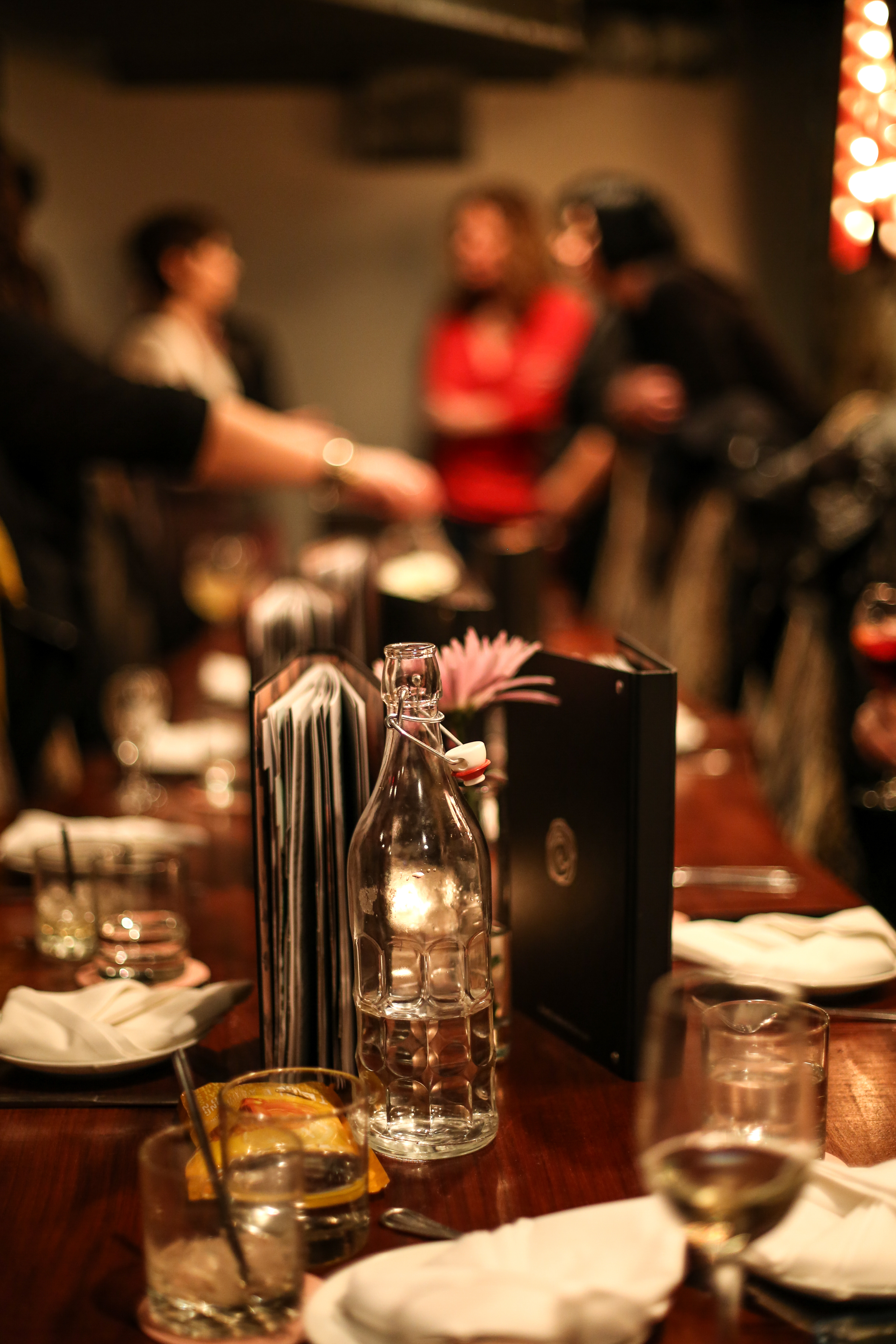 Family Portrait Pricing
30min-1hr photo shoot, outdoors/natural light with 3-5 edited digital images returned via Google Drive or Dropbox. $150
30min-1hr photo shoot, indoors and on location (15 min set up time for lighting) with 3-5 edited digital images returned via Google Drive or Dropbox. $200
Newborn Photography Pricing
1 hr photo shoot, indoors on location (15 min set up time for lighting) with 3-5 final images returned digitally via Google Drive or Dropbox. $200
Event Photography Pricing
Includes edited digital images returned via Google Drive or Dropbox. $150/hr